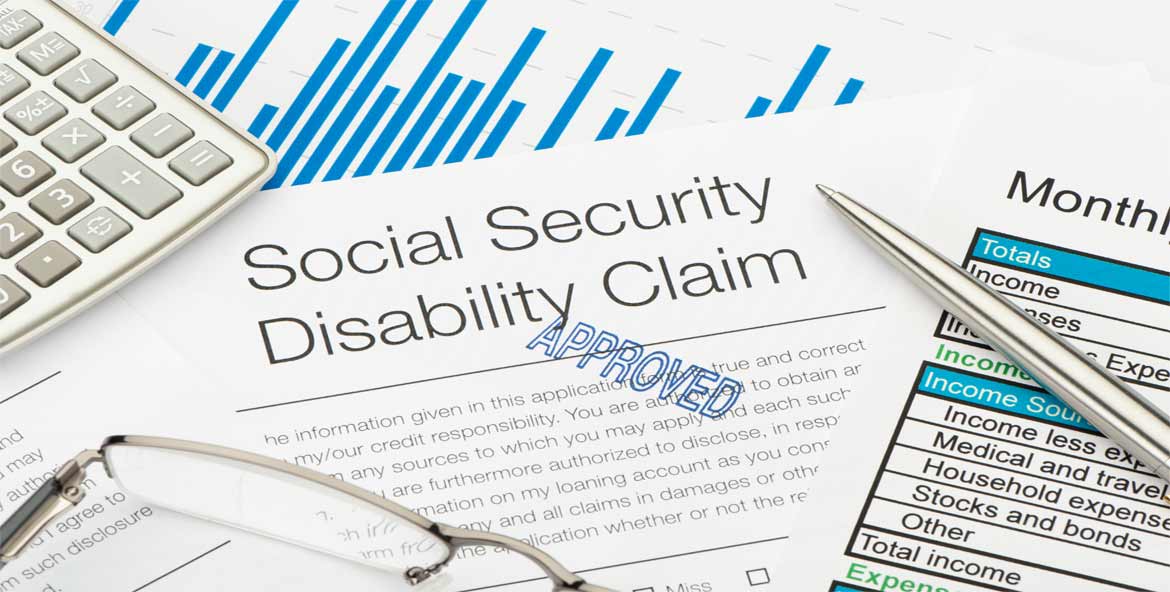 Social Security Disability (SSDI)
If you are applying for social security disability benefits, you may benefit by retaining an attorney to help you with your claim. The social security law is difficult to understand and to follow. An attorney who is familiar with the rules may be what you need to be successful. Many claimants assume that because they have medical problems that they should be eligible for disability benefits. A doctor may tell a claimant that they are disabled. Claimants do not always understand that those benefits are only available if your medical problems meet the requirements of the Social Security Act. An attorney knows those requirements and can make sure that all of your medical problems are presented to the Court in line with the Act.
You can speak with an attorney without having to pay that attorney out of your own pocket. An attorney's fees are regulation by the Social Security Administration. In most cases the attorney charges you a percentage of your past due benefits if you are successful. If you are not successful, you do not have to pay attorney's fees at all. This gives the attorney the incentive to make sure you are successful.
SSI / Supplemental Security Income
You may be eligible for SSDI, or Social Security Disability, if you have paid into the system through payroll withholdings during your working life. These benefits are based upon your medical disability. If you have not worked, or have not worked recently, you may be eligible for SSI, which is Supplemental Security Income. This is based upon your medical disability and your financial needs.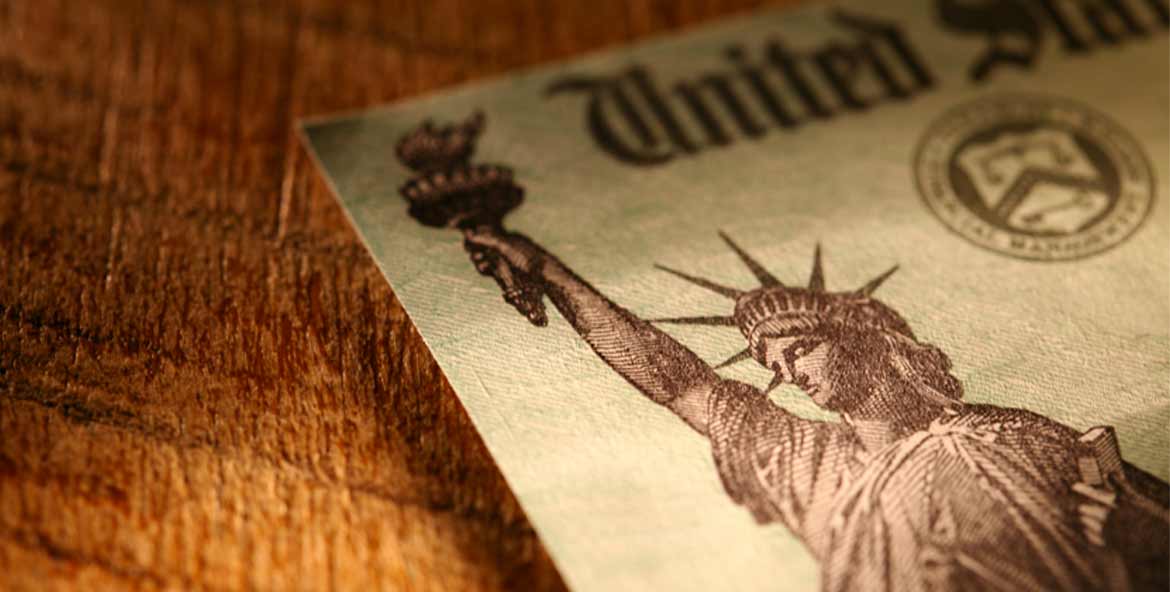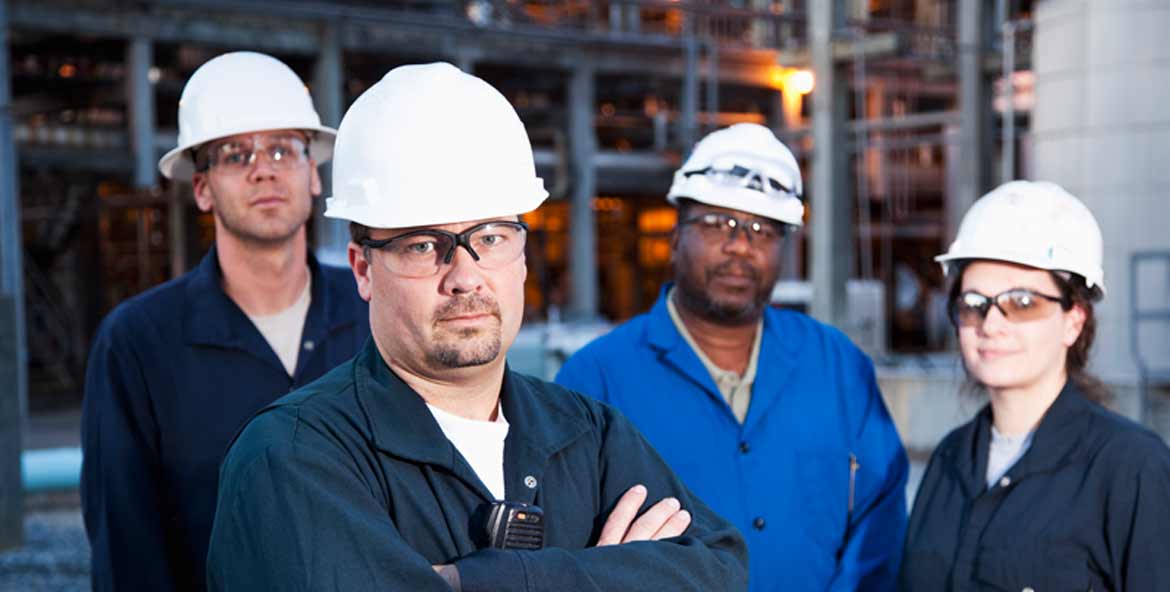 Workers Compensation
If you have been injured on the job, you may benefit by retaining an attorney to help you with your claim. There are many times when the employer or his insurance company do not follow the rules with regard to your medical treatment or income if you cannot work. Workers compensation claimants do not have to pay an attorney out of pocket. An attorney is paid only if you are successful. Your consultations are free. Contact my office if you have questions about your workers compensation case.
Workshops/Seminars
Anna Dow has represented the Louisiana State Board of Examiners of Interior Designers, the licensing board for NCIDQ - qualified interior designers, since 1984. She is very knowledgeable about interior design licensing, as well as legal issues which present themselves to the design professional.
Because of her knowledge of interior design, she has taught continuing education courses for interior designers more than 20 years. She has recently updated her Ethics course for interior designers, which has been approved by IDCEC. This course was presented twice to rave reviews in 2015. She is in the process of completing an exciting new course on crime prevention in interior design, which should be released later this year. Another course on contracts for interior designers (and how to collect on those contracts) is presently being updated and should be available also later this year.
Those interested in these courses, which are presently offered only in a classroom setting, should contact Ms. Dow at her law office for more information on scheduling these courses.